WELCOME TO THE
HEADINGLY CENTRE
Open Now for Bookings
The Headingly Centre offers premier facilities, a central location, and a hub for the thriving arts culture found in our beautiful region. Come see what we have to offer.
THE ELM ROOM
Modern, stylish room that seats 120 and joins seamlessly with the outdoors
THE OAK ROOM
Perfect for weddings, conferences, and productions - seats 250-300
AUDITORIUM
Under construction - will seat 630 when complete and offer a state-of-the-art performance venue
The East Wing is now open!
A brand new expansion offering meeting & conference rooms, children's areas, and office spaces. Come check it out!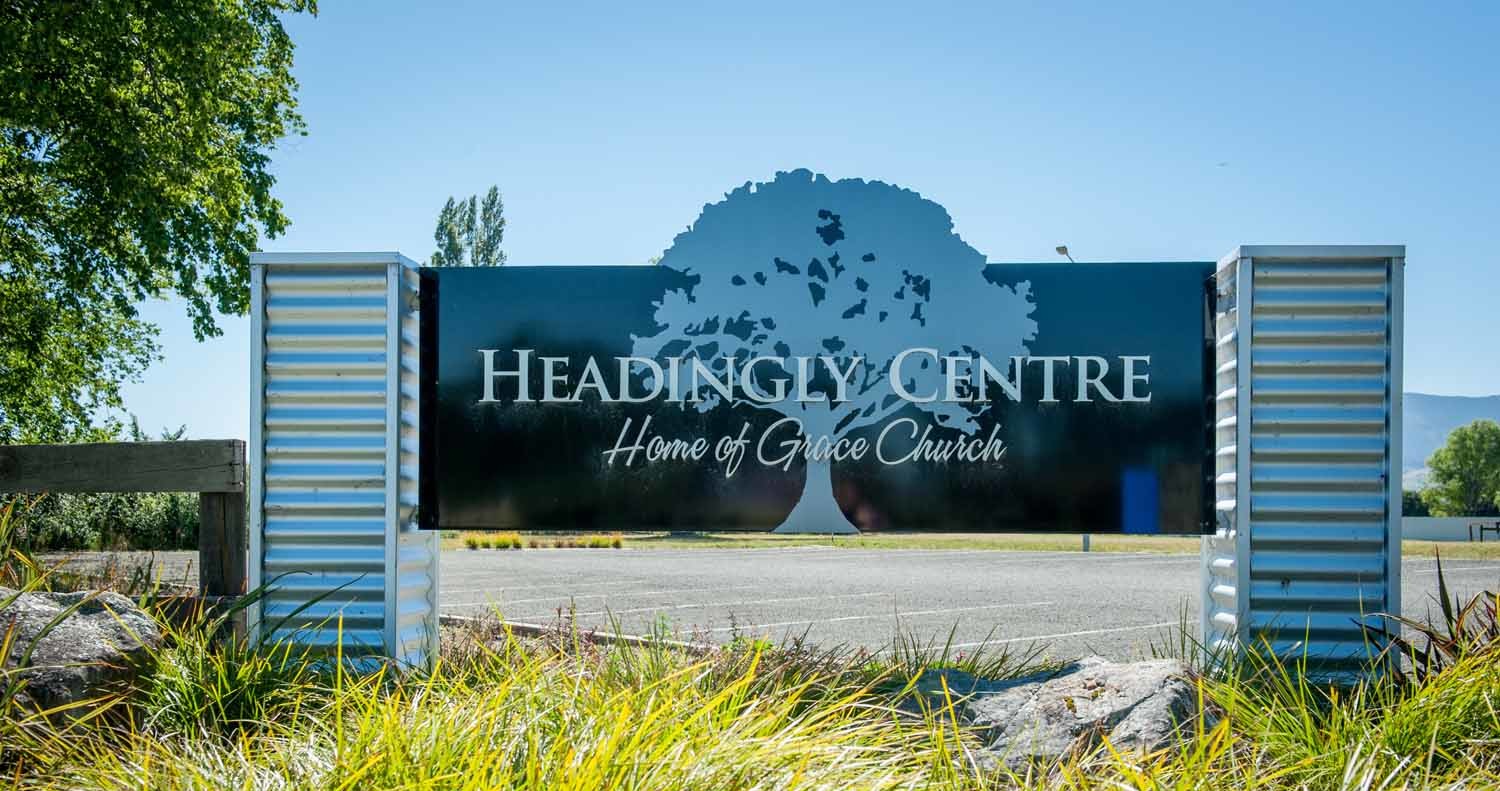 Please call or email us for more information or booking enquiries.